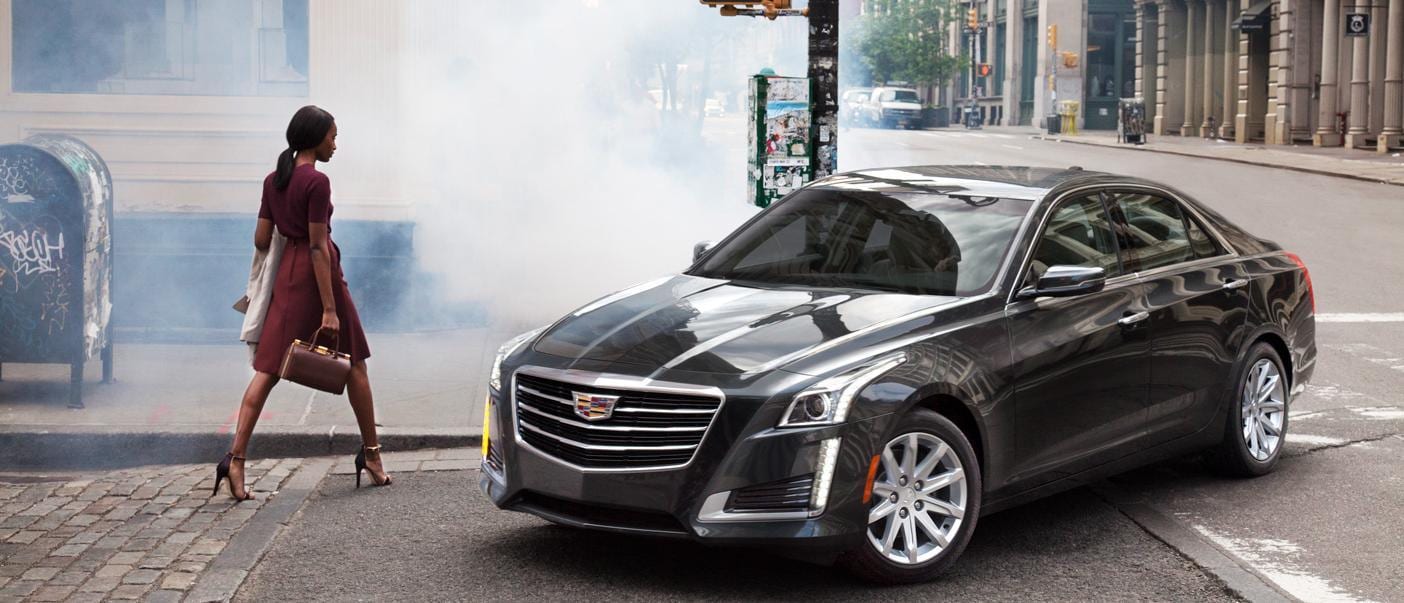 WHY BUY PRE-OWNED?
Wondering why some Ohioans prefer to buy pre-owned over new? Curious about the difference between pre-owned and certified pre-owned? These and other questions about buying a pre-owned vehicle answered here!
Buying a vehicle is a fun, exciting event, but some drivers feel a bit of anxiety over one pressing question: should I buy new or pre-owned? While we can't answer that question for you, we thought we'd put together a helpful guide detailing some of the benefits of buying a pre-owned vehicle over a factory-new one. We hope you find this useful on your path to vehicle ownership!
WHAT ARE THE BENEFITS OF BUYING PRE-OWNED OVER NEW?
While buying a new vehicle is certainly not a bad idea, there are some oft-overlooked benefits to buying a pre-owned vehicle over a factory-new one:
We'll start with the most obvious one: Lower Purchase Price. When you buy a used vehicle, it will cost you less upfront (and less per month) than the same vehicle bought new. While this might seem self-evident, it's one of the main reasons some drivers prefer to buy a pre-owned car, crossover, or SUV rather than a new one.
Another money-saving benefit to buying a pre-owned vehicle would be lower cost of insurance. When you insure your vehicle, the rate you pay is partially based on the value of the vehicle, and because a pre-owned vehicle is valued lower than its factory-new counterpart, your insurance rate for a pre-owned vehicle will likely be lower than the rate you'll get on the same vehicle bought new. 
In the same vein of saving money, lower state registration fees might sway you to buy pre-owned over new, and here's why: when you register your vehicle in your home state, you have to pay a registration fee. This fee is based in part on the transaction price of the vehicle, and when you buy pre-owned, your transaction price is lower than it would with the same car new, which means in all likelihood, your registration fees for a pre-owned vehicle will be lower than they would be if you'd purchased your same vehicle new.
You've read all about saving money upfront, but this benefit usually comes on the tailend of ownership: greatly reduced cost of depreciation. When you buy a new vehicle and drive it off the lot, it instantly takes a depreciation hit, which can sometimes be quite hefty, sometimes even dropping the current value of the vehicle below what you still owe on it, leading some drivers to purchase additional GAP insurance to cover this difference. When you buy used, depreciation isn't as big of a deal for you. Because your vehicle was once new and now is not, it's already gone through that first gut-wrenching depreciation hit, and it won't devalue so quickly or so steeply when you drive it back home. Because of this, it's possible to buy a pre-owned vehicle, drive it, and resell it when you're ready without too much fuss or monetary loss at all. 
There are some reasons to buy pre-owned that don't have to do with saving money: selection, selection, selection. There are certain features, special editions, appearance packages, or models that are difficult to find or prohibitively expensive when purchased new, but when you try your luck in a pre-owned inventory, things that were previously unaffordable are suddenly within reach of your budget. Feature arrangements and packages that are hard to find or even discontinued will likely still be in circulation in a pre-owned inventory, even after all the new inventory is long gone, meaning you could stumble on some hidden gems in a pre-owned inventory that you simply won't find new anymore.
Quite simply, your budget goes further when you shop in a pre-owned inventory over a new one. Your buying power is stronger in a pre-owned inventory, and models that are nearly new with current technology are suddenly affordable when you switch from a new inventory to a pre-owned one.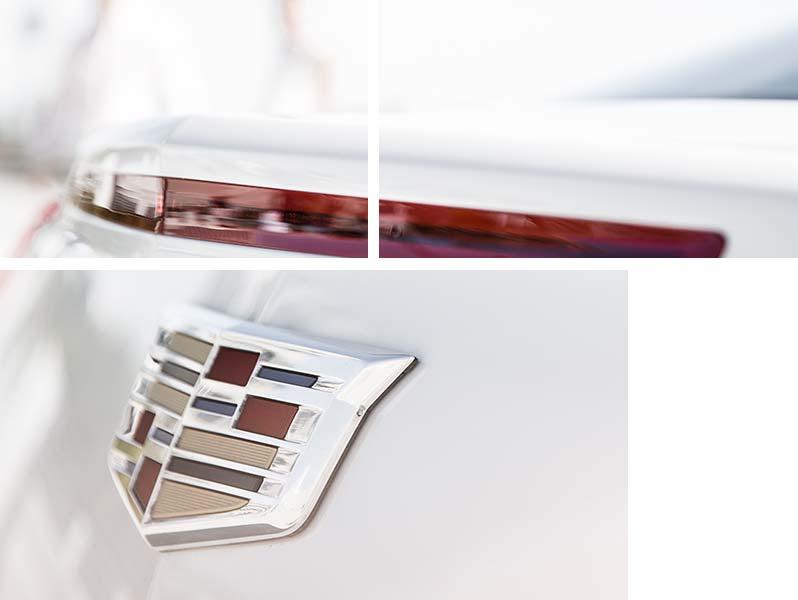 WHAT'S THE DIFFERENCE BETWEEN CERTIFIED PRE-OWNED & GENERAL PRE-OWNED INVENTORY?
This is a question we hear a lot here at Cole Valley Cadillac. The differences between a Certified Pre-Owned (CPO) vehicle and an average pre-owned vehicle are relatively straightforward, though there are quite a few:
A general pre-owned inventory contains multiple makes, models, and body styles, while our Certified Pre-Owned Cadillac inventory caters exclusively to Cadillac inventory.
While the Cadillac models in our CPO selection have all been subject to a rigorous inspection process and reconditioning, the inventory that stars in our pre-owned section isn't held to the same factory standards, and while we make every reasonable effort to ensure top-notch quality and integrity, if you're looking for assurance and peace of mind, you'll probably prefer our Certified Pre-Owned inventory.
With our CPO vehicles, you'll see the protection of some limited warranties, roadside assistance, and courtesy transport-these benefits are exclusive to the CPO Cadillac program, and you they don't come along with our standard pre-owned vehicles.
READY TO SEE WHAT HIDDEN GEMS AWAIT YOU IN OUR PRE-OWNED INVENTORY?
If you're ready to dive headfirst into the land of vehicle ownership, take a moment to peruse our Certified Pre-Owned Cadillac and other pre-owned vehicle inventories as you narrow down your options to find the vehicle that calls to you. We're always happy to help, so if you run into any questions, feel free to give us a shout at (330) 984-4668 during business hours and someone from our team will get you pointed in the right direction.