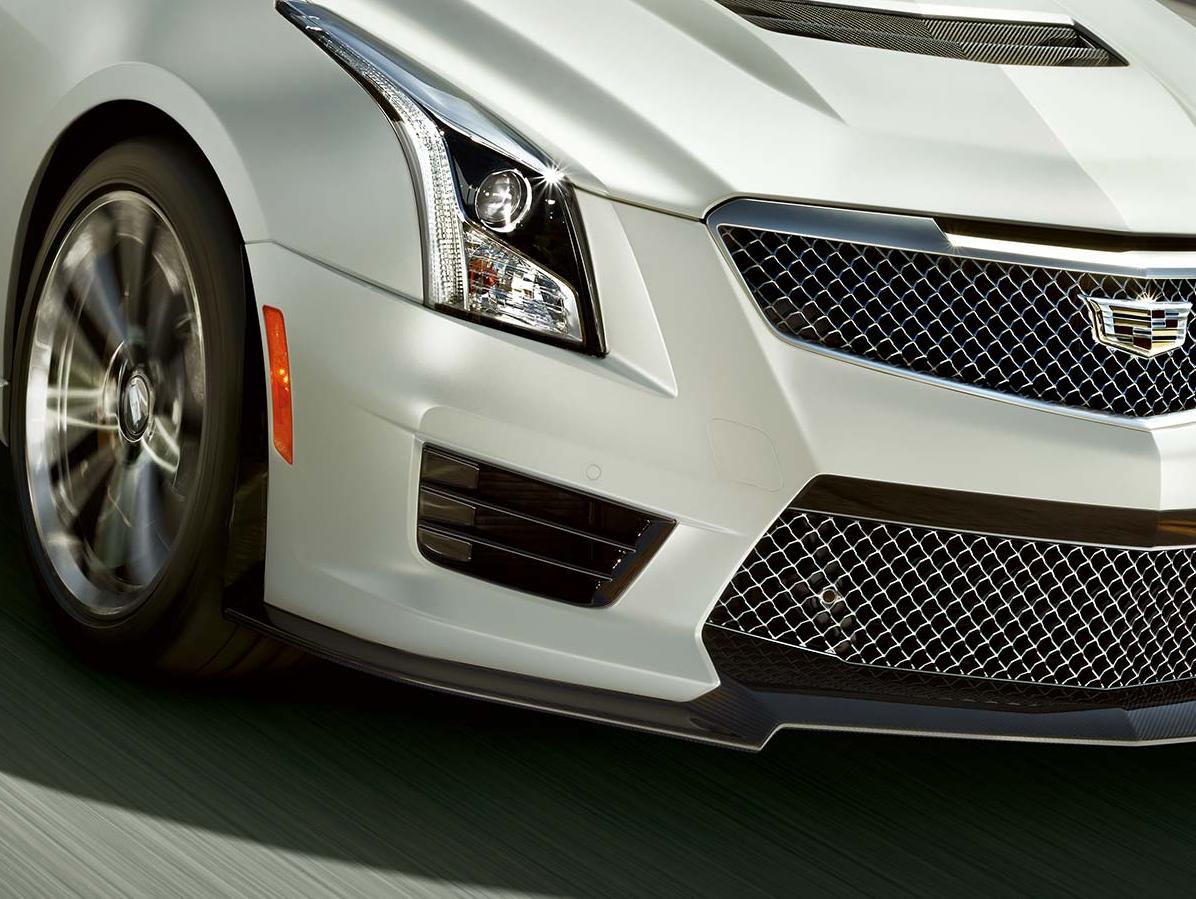 Expect Greater Sophistication with the Ownership or Lease of a New Cadillac Sedan
Automotive enthusiasts searching for a premium driving experience are encouraged to visit us today at Cole Valley Cadillac. We have the latest lineup of Cadillac sedans for sale and lease at our dealership in Warren, Ohio. The selection consists of best-selling models which boast first-class engineering and style, so we know our options have what it takes to satisfy the needs of luxury-minded drivers like you. Take a moment to familiarize yourself with our offers, and upon discovering one that interests you, make the trip out from Austintown, Youngstown, and Pittsburgh areas for a personalized test drive.
Why Buy a Luxury Cadillac Sedan?
The Cadillac brand is renowned worldwide because its name evokes a vision of a higher-caliber ride, and for a good reason. Its new luxury cars deliver on this promise by fusing a flawless performance with a captivating design. Together, these factors enable drivers to engage better with the road, and that is why our experts stand proudly by the collection. With a Cadillac sedan, you can command the urban streets with confidence and enjoy some of the finest amenities in the industry, so we beckon you to treat yourself to a vehicle that will delight all your senses and take home with you to Austintown, Youngstown, or Pittsburgh, Ohio.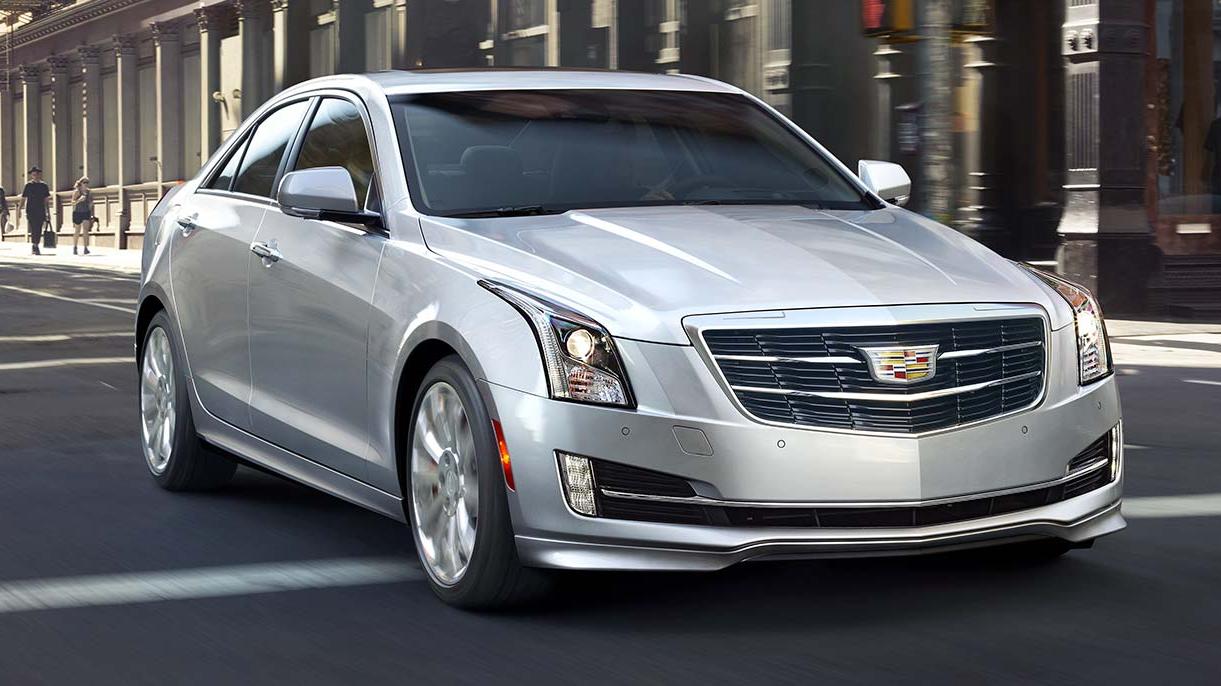 CADILLAC ATS
Within the spectrum of new Cadillac cars, the entry-level choice is the Cadillac ATS. That means the cost of buying or leasing this Cadillac sedan is the most affordable. However, despite this lower price, clearly no detail is overlooked. It flaunts the iconic look for which the automaker is known. Its architecture is defined by proportionate and aerodynamic curves that bolster its gracefulness. Dual performance exhausts, innovative lights, and other elements speak to its racetrack-inspired pedigree. Its capability is no different. Equipped with a 2.0L Turbo engine, 8-speed automatic transmission system, and Brembo® performance brakes, it possesses potent power and maneuvers with dynamic precision.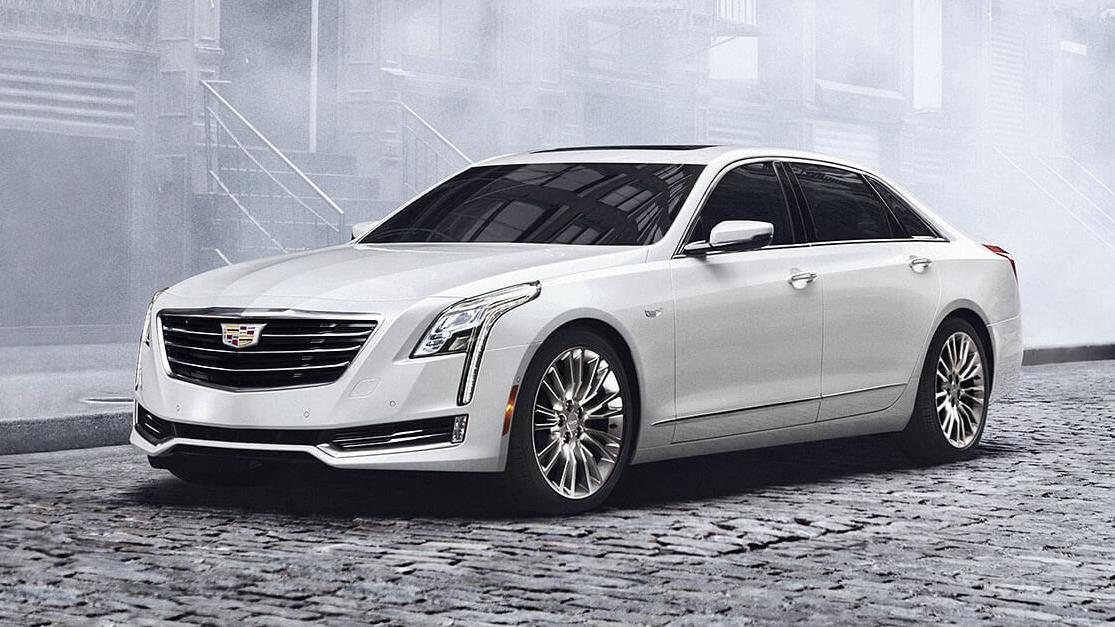 CADILLAC CT6
The ultimate pick is the Cadillac CT6 which is characterized by exclusivity. When it comes to execution, this model operates on a level of its own due to a potent powertrain-the most advanced of which utilizes a 404-horsepower 3.0L V6 Twin Turbo engine. Coupled with a lightweight architecture, agility comes naturally. Opt for a model incorporated with Magnetic Ride Control, All-Wheel Drive, and other state-of-the-art technologies and little stands in its way. Inside, it takes a lavish approach and surrounds passengers in a soothing environment, complete with perforated leathers, tasteful chrome accents, and exotic wood trims. Combine all this with a modern infotainment system, a 34-speaker Bose® Panaray® sound system, and other luxuries, and few can match its sophistication.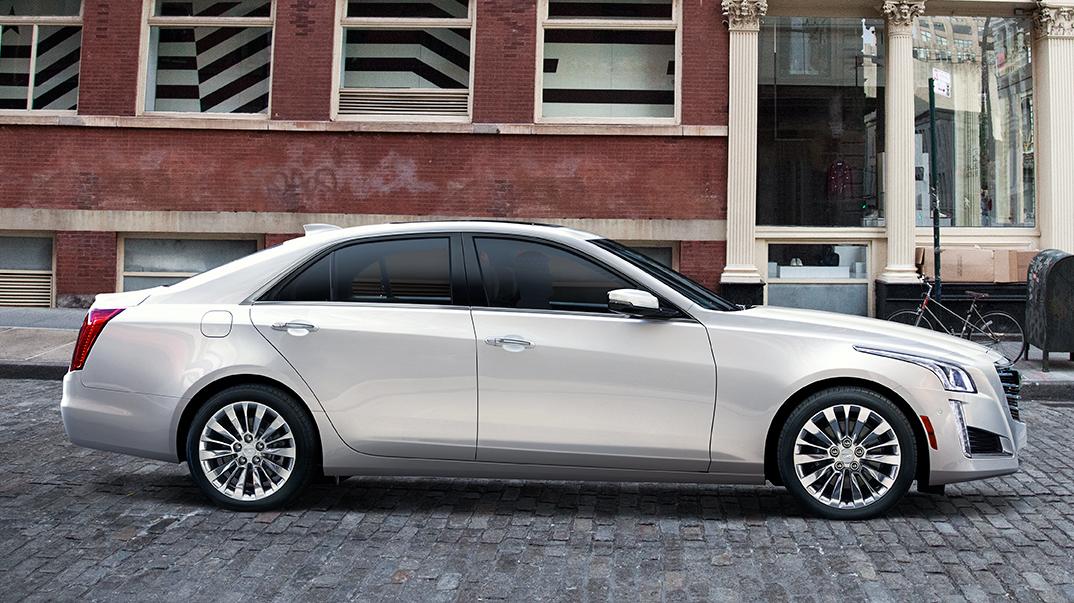 CADILLAC CTS
Take a step up another rung on the ladder and you will find the next-level Cadillac CTS. Its athleticism is undeniable, especially when armed with a 3.6L V6 engine that produces a whopping 335 horsepower. Pushed to the limits, this energy translates to a zero to 60 MPH acceleration time of 5.5 seconds, which is telling of the exhilaration it offers. With the right set of components, this luxury sedan is not only powerful but efficient as well, achieving as much as 29 highway MPG in some cases. To reign in such prowess, smart technologies like Forward Collision Alert, Lane Keep Assist, and Lane Change Alert are also presented as upgrades to ensure you remain safe during your commutes.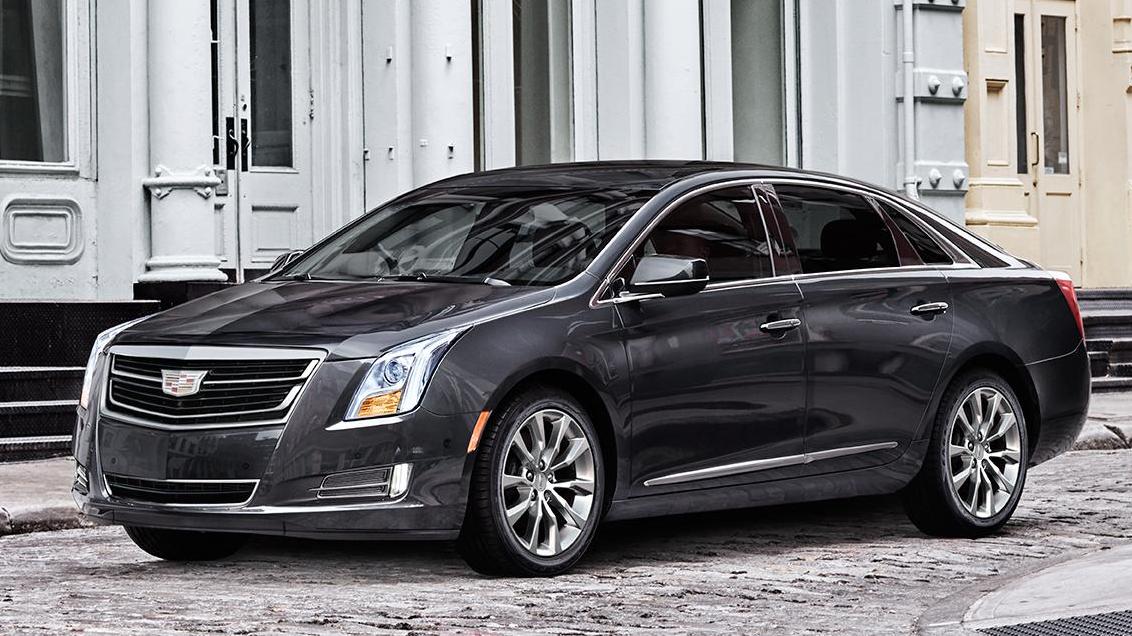 CADILLAC XTS
The extravagant abilities of the previous iterations are echoed with the Cadillac XTS which is equally as impressive when put to the test. Yet what separates it from the rest of the line is its heightened degree of elegance. Handcrafted with your comfort and convenience in mind, this new Cadillac model features a spacious cabin appointed in upscale amenities galore. Tailored in leather and integrated with heated and ventilated functions, the seats are supportive and cozy. Upgraded with tri-zone climate control and an UltraView® Power Sunroof, the interior is in many ways your home away from home. You can even pack all the essentials for your trips near and far in a roomy trunk with 18 cubic feet of volume. In this way, it accommodates every lifestyle. 
FINANCE WITH COLE VALLEY CADILLAC & GET BEHIND THE WHEEL TODAY -- CONVENIENT LEASING & LOAN SOLUTIONS
For whatever Cadillac sedan you choose, after all the research and the test drives, you'll find the final piece of the puzzle in our finance department. Whether you're interested in a Cadillac lease or purchasing outright with an auto loan, you can count on our team to work hard on your behalf tracking down the best lease terms and financing rates available. After that, there's nothing in the way of you and your new Cadillac sedan, so you can hit the Ohio streets in unparalleled luxury and comfort.